Crystals To Balance The Heart Chakra
Green aventurine, rhodocrosite, rose quartz & watermelon tourmaline can all be used to balance the heart chakra.
The best way to use them is as a tumble, except watermelon tourmaline, this is usually cut into 'slices' to show off its naturally occurring pink heart in the middle of the green crystal.
Green Aventurine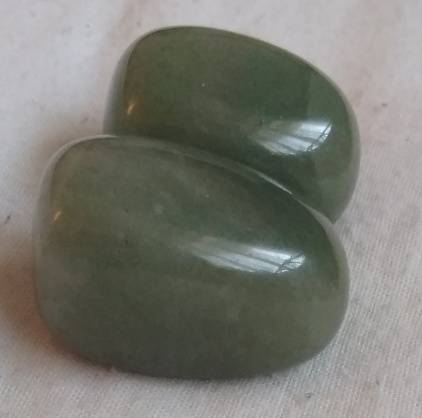 This crystal can balance & calm the heart chakra & the lungs.
It's a green quartz with good all round healing properties.
Rhodochrosite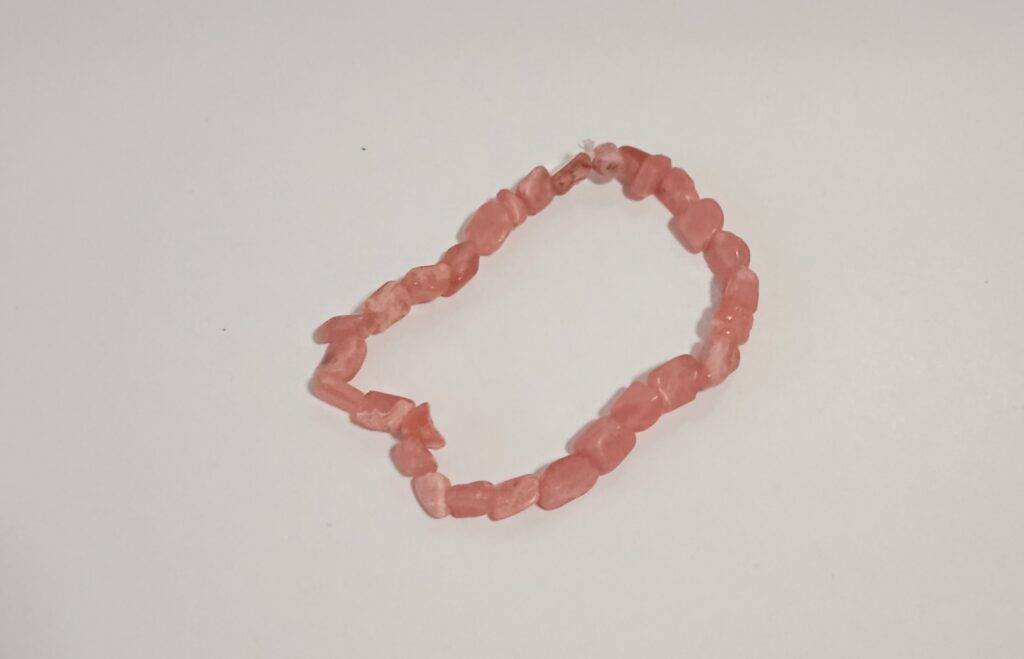 Rhodochrosite has a high copper content, which makes it a good energy conductor.
It brings together emotional, mental & physical aspects at the heart level.
Rose Quartz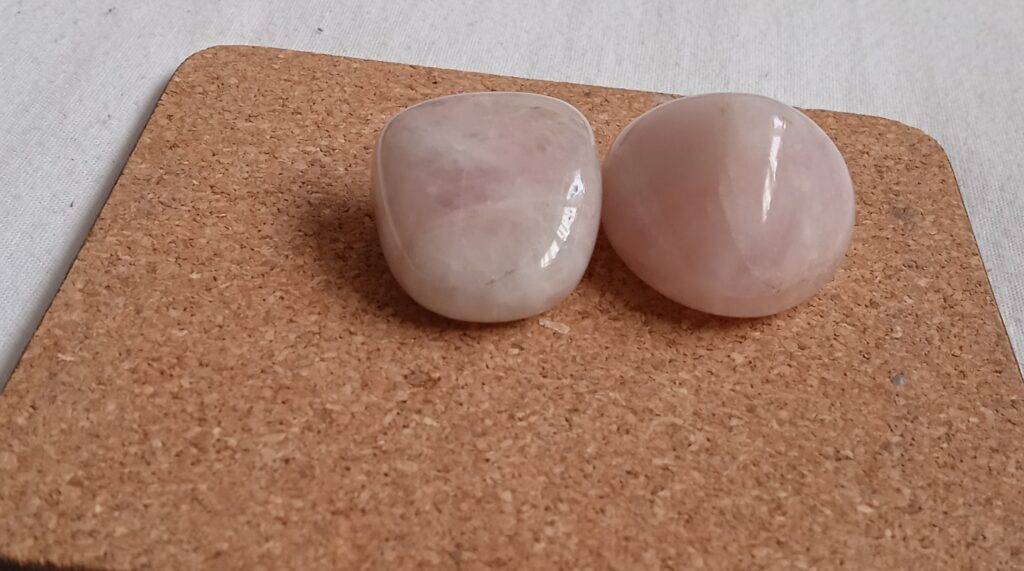 This crystal will bring you friendship & love, because it has caring, gentle energies, it's the ideal crystal to give to a friend.
When used to meditate with, it helps open up the different levels of the heart chakra & find ways to connect with your cosmic inner child.
Hold a rose quartz tumble in each hand when you meditate.
Watermelon Tourmaline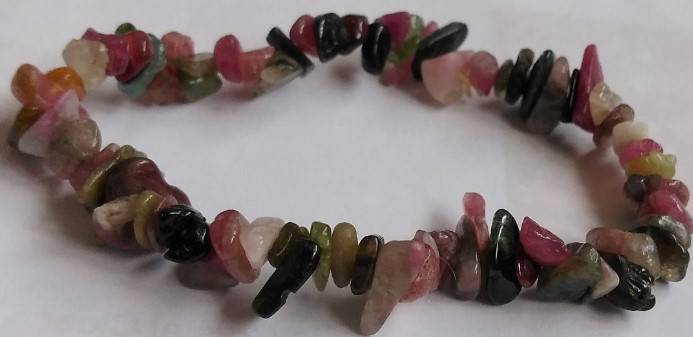 Using watermelon tourmaline to balance your heart chakra is a great idea; the green part brings life force energy into the body & the pink part soothes & brings everything into line.
It can help reunite opposites & clear up confusion about sexual roles,
Watermelon tourmaline can teach you to be in self contained, integrated & in loving harmony with all the different aspects of yourself.
Heart Chakra Overview
Indian Name: Anahata
Associated Element: Air
Symbol: Twelve petaled lotus flower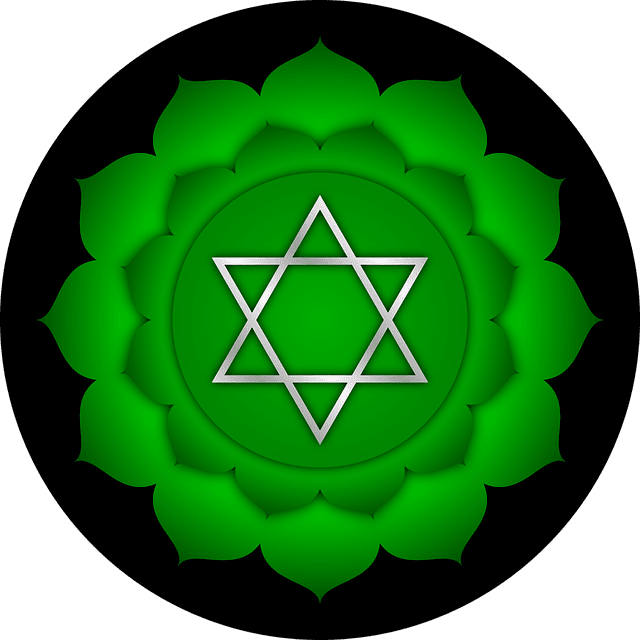 Colour Of Petals: Grass green
Indian God & Goddess: Isha & Kakini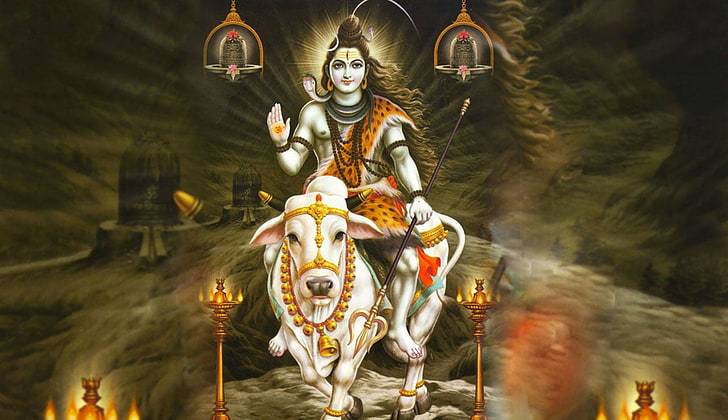 Indian Animal: Antelope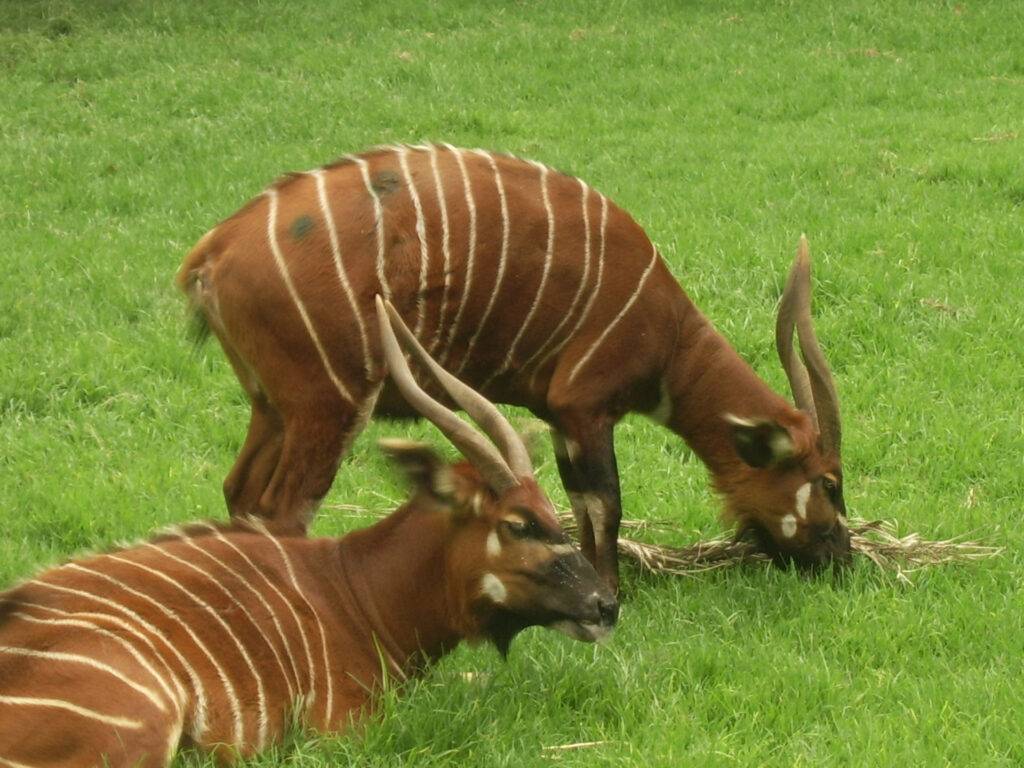 Key Issues: Inner child issues, passion, rejection & tenderness
Energy Function: Receptor/distributor of unconditional love
Physical Location: Centre of your chest on your sternum
Associated Spinal Area: Fourth thoracic vertebra
Physiological Systems: Circulatory, immune & lymphatic
Endocrine Gland: Thymus
Nerve Plexus: Heart plexus
Activity: Manipulation
Body Sense: Touch
Inner Aspect: Unconditional compassion & love
Life Lesson: Honouring the earthly forms of Divine love
Physical Action: Circulation
Mental Action: Passion
Emotional Action: Love
Spiritual Action: Devotion
Gemstone To Activate: Emerald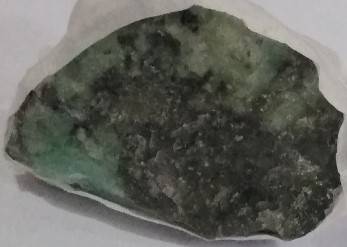 Gemstone To Calm: Sapphire & topaz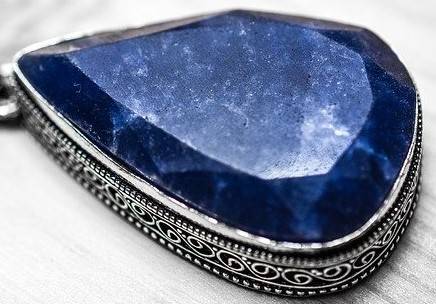 Crystals To Balance: Aventurine, rhodochrosite, rhodonite & rose quartz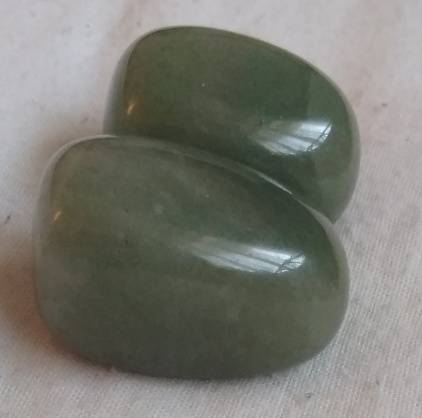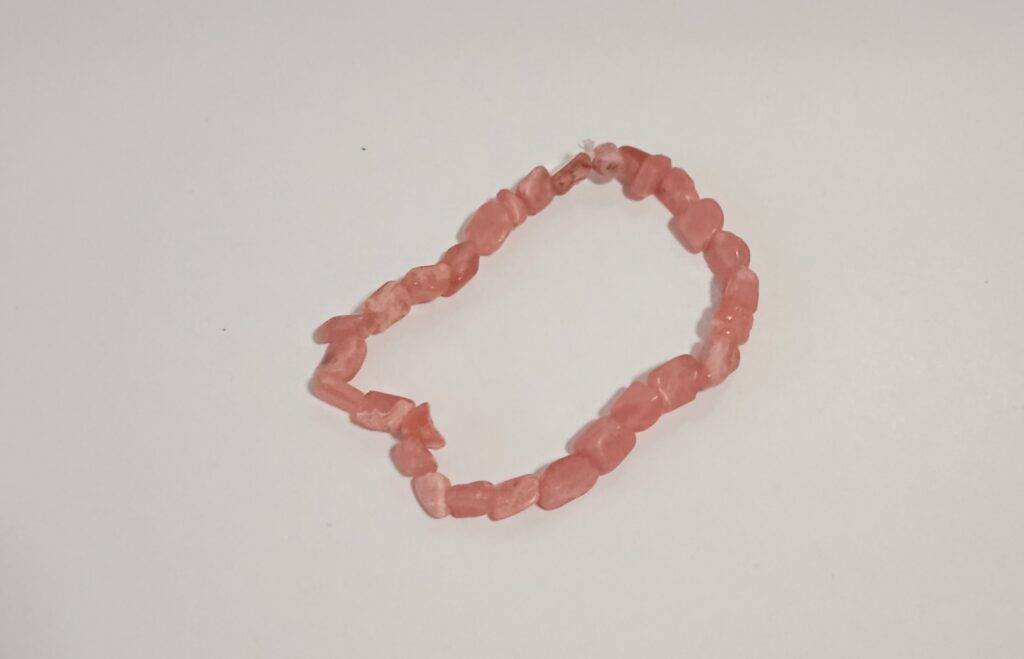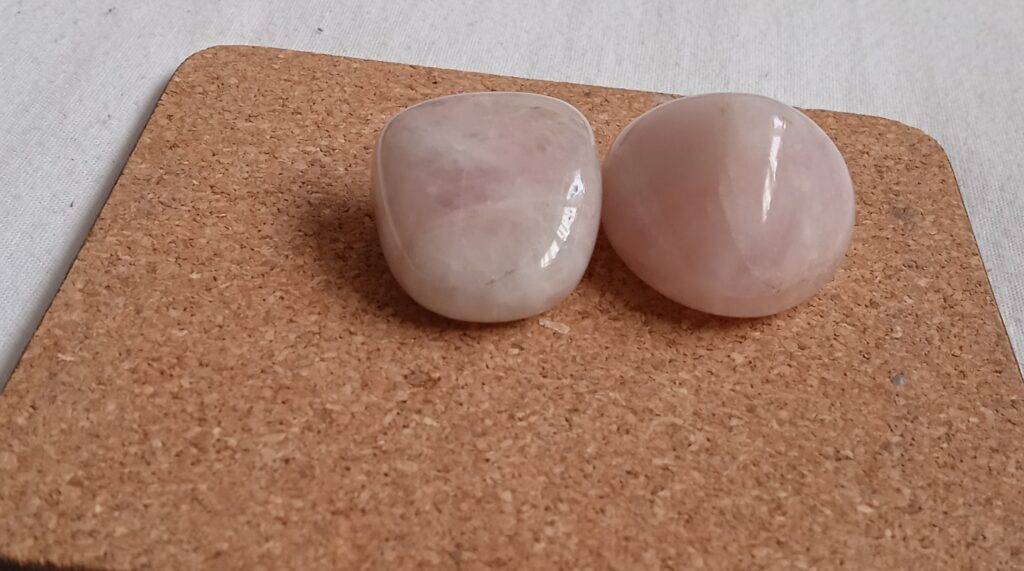 Essential Oil: Rose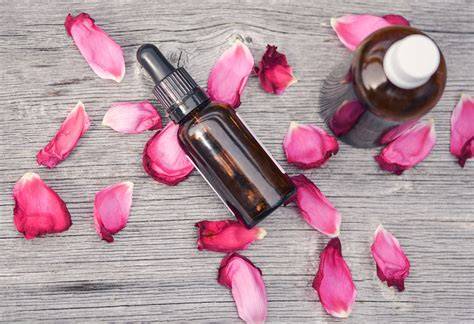 Planets: Mercury & Venus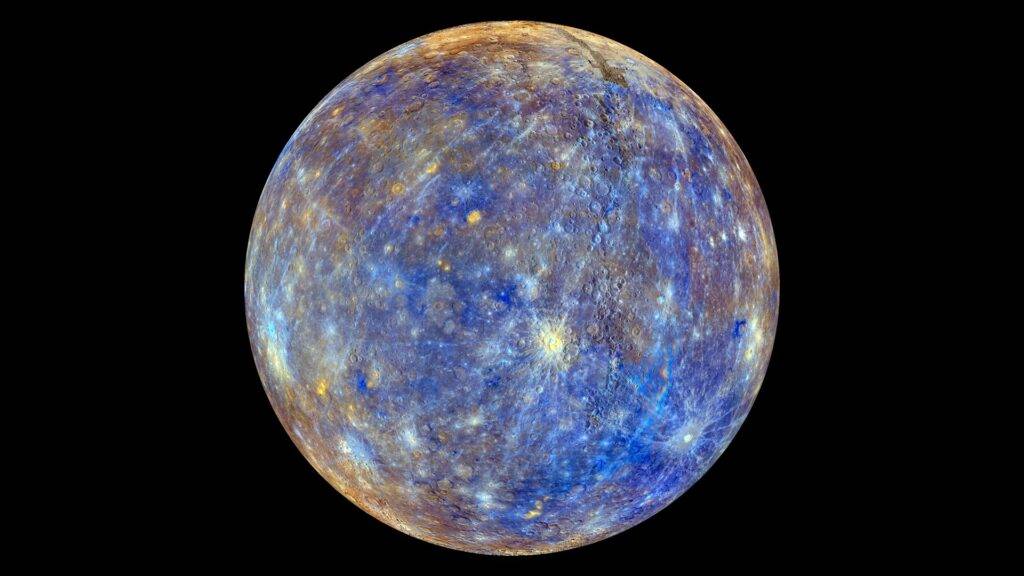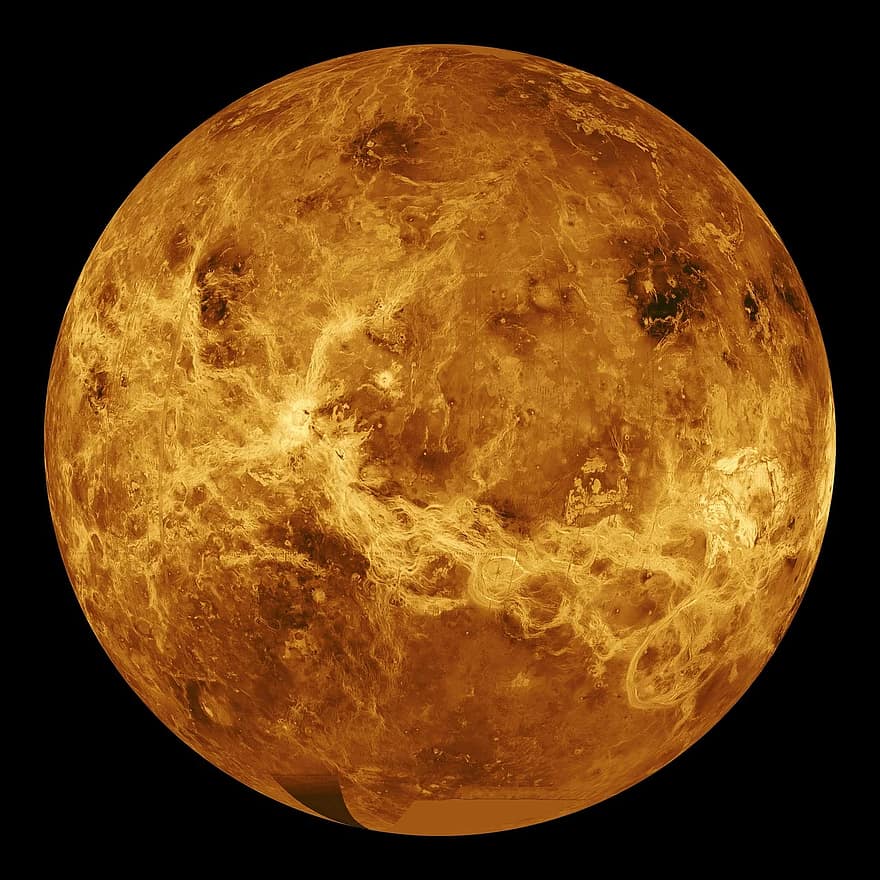 Metals: Copper & mercury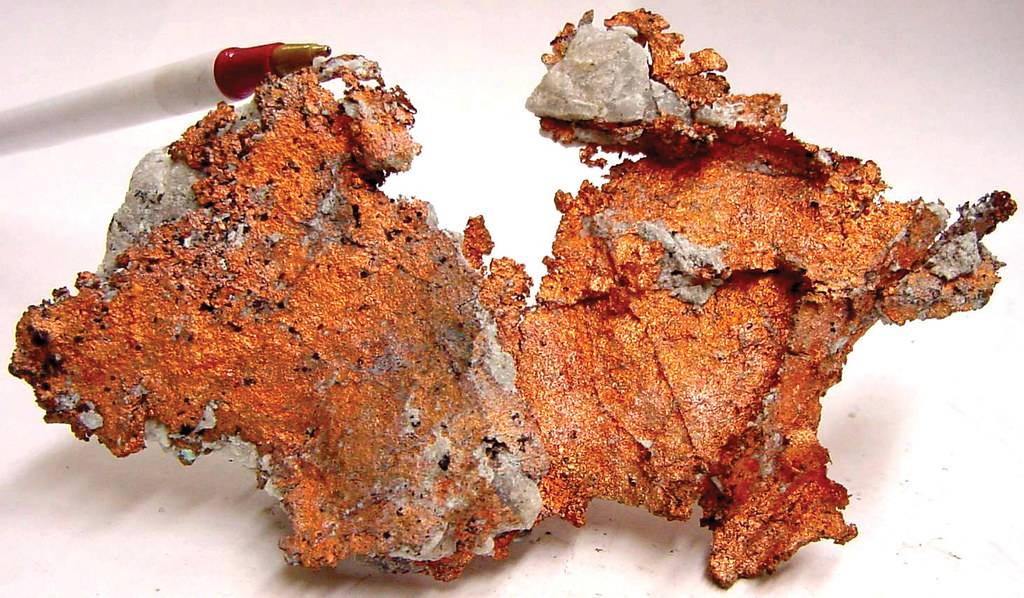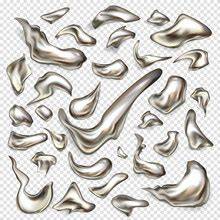 Native American Animal: Mammals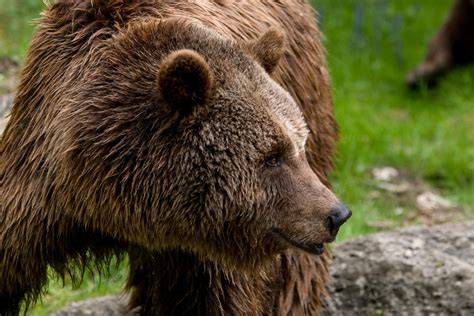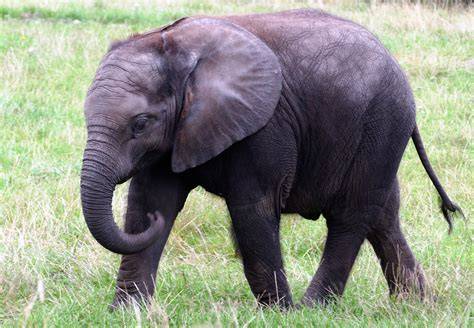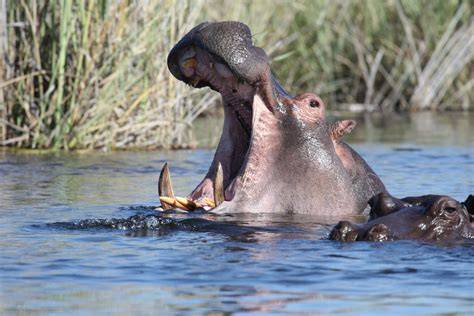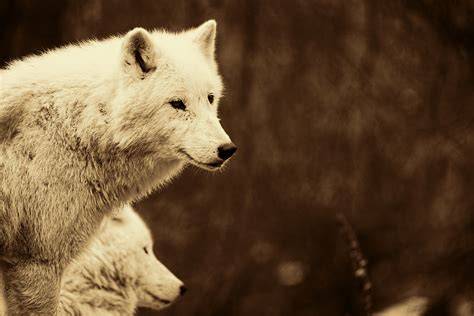 Colour To Balance/Energise: Spring green
Colours To Calm: Magenta & pink