This is the 7th part of crystals you can use to heal & align your chakras & your overall well being
Jade – Lavender
It can ease emotional trauma & can help you set boundaries.
Jade – White
It can help keep your mind clear, so you can focus on whatever you are dealing with.
Jasper – K2

It can keep you mentally & emotionally stable & help you think clearly.
Jasper – Leopardskin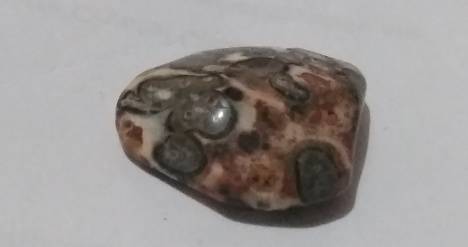 It can relieve emotional stress.
Jasper – Purple
It can open your crown chakra & get rid of contradictions.
Jasper – Royal Plume
It can bring you emotional & spiritual stability.
Jasper – Silver Leaf
It can clear your mind & help you focus.
Jasper – Snakeskin
Kammererite
It can help you think more clearly, so you can focus on what you are doing.
Kimberlite
It can help improve your spiritual awareness.
Kunzite – Lilac
It can help increase your spiritual awareness & intuition.
Labradorite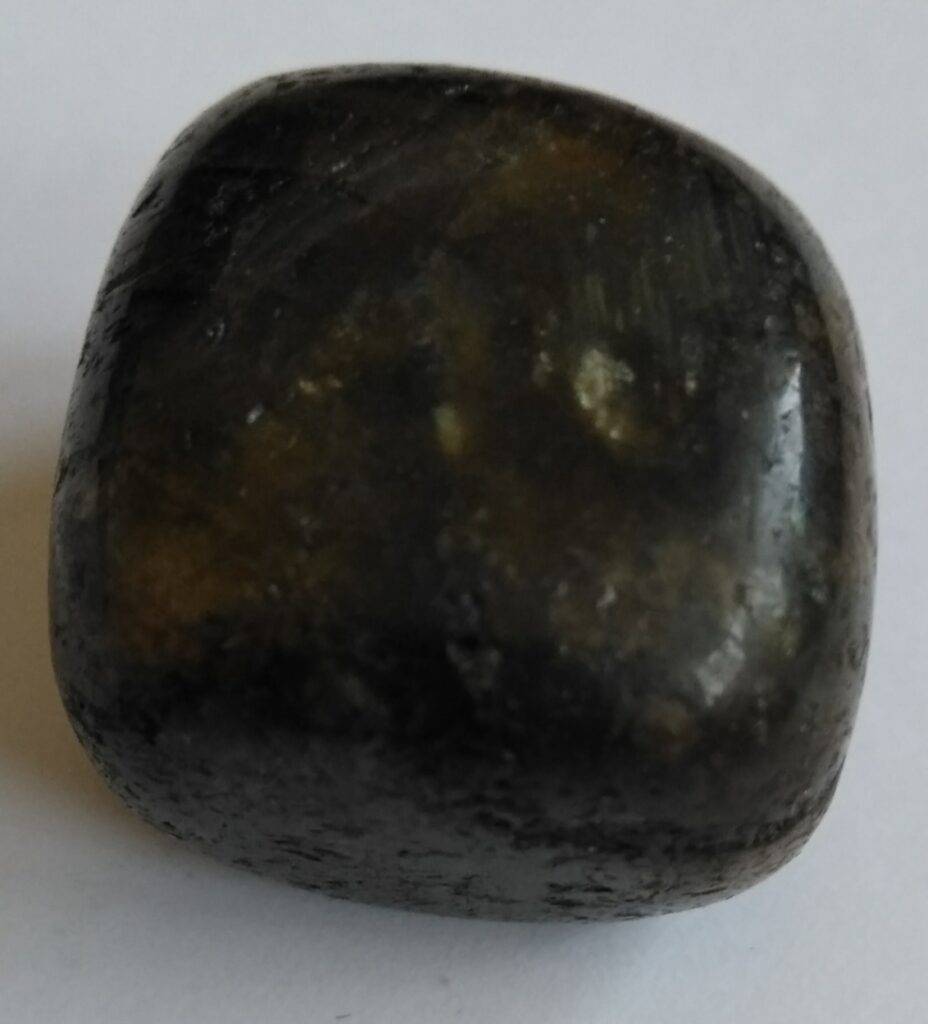 It can improve your mental & intuitive abilities of clairvoyance, telepathy, prophecy & coincidence control, & helps you communicate with higher guides & spirits.
Labradorite – Yellow/Golden
In addition to the properties of labradorite, yellow labradorite can improve your creativity & inspiration.
Lapis Lazuli

Lapis Lazuli empowers your thoughts & it can also protect you from psychic & physical attacks in both your personal or professional life.
Lapis lazuli is a powerful stone to have if you wish to have a sound body and mind. It will give you strength of mind to rise to the challenge of work, career, and life in general.
If your busy mind keeps you awake at night, this crystal can help calm you down & enjoy soft, serene dreams.
Larimar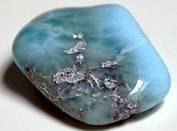 Larimar can enlighten & heal in a physical, emotional, mental & spiritual way. It stimulates the heart, throat, third eye & crown chakras helping you improve your inner wisdom & outer manifestation. It represents peace & clarity, radiating healing & love energy. It helps to release stored negative emotions such as angry thoughts, remembered pain & other detrimental emotions that are not benefiting you.
Larvikite

Larvikite increases your security in the strength of your own intellect, stimulates creativity & the exchange of wisdom. Larvikite helps you see yourselves through the eyes of your higher self.
Lepidocrocite
It can ground energy from your crown chakra through your body & improve your connection to angels & your spirit guides.
Liddicoatite
It can increase your creativity, thoughts & ideas.
Magnesite
It is very good at opening your crown chakra & calming your emotions.
Meteorite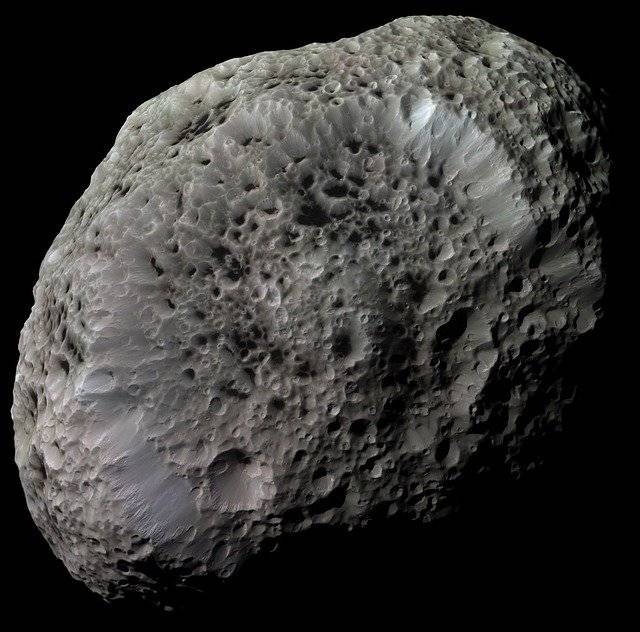 It is good for connection with the spirit realm & meditation.
Moonstone – Rainbow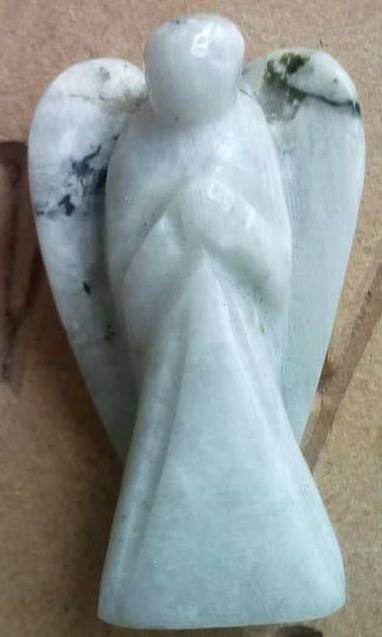 It provides psychic protection, clearing your mind & senses, & helps in lucid dreaming & calm sleep. It deflects negativity & eases emotional trauma.
Moonstone – Silver
It can improve your memory, intuition & psychic abilities.
Mystic Merlinite (Indigo Gabbro)
It helps you see through the veil of the visible & invisible worlds, & in turn, allows you to develop intuitive & psychic abilities. Such abilities include Clairvoyance, Clairaudience, Clairsentience, & Prophetic Vision, as well as recalling previous knowledge & talents from past lives. It awakens the dormant parts of your mind, bringing them together as a whole & activating your mind's full potential.